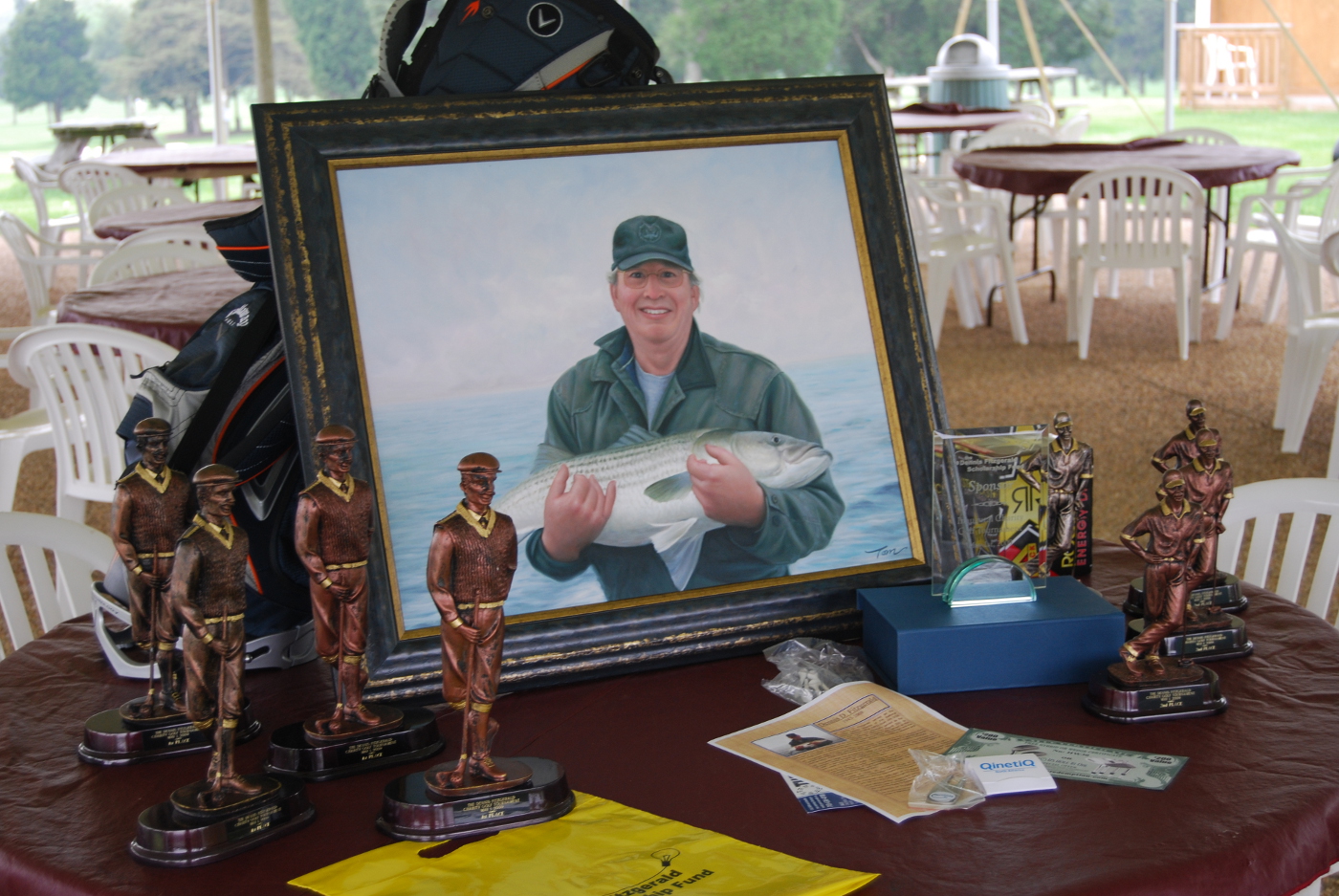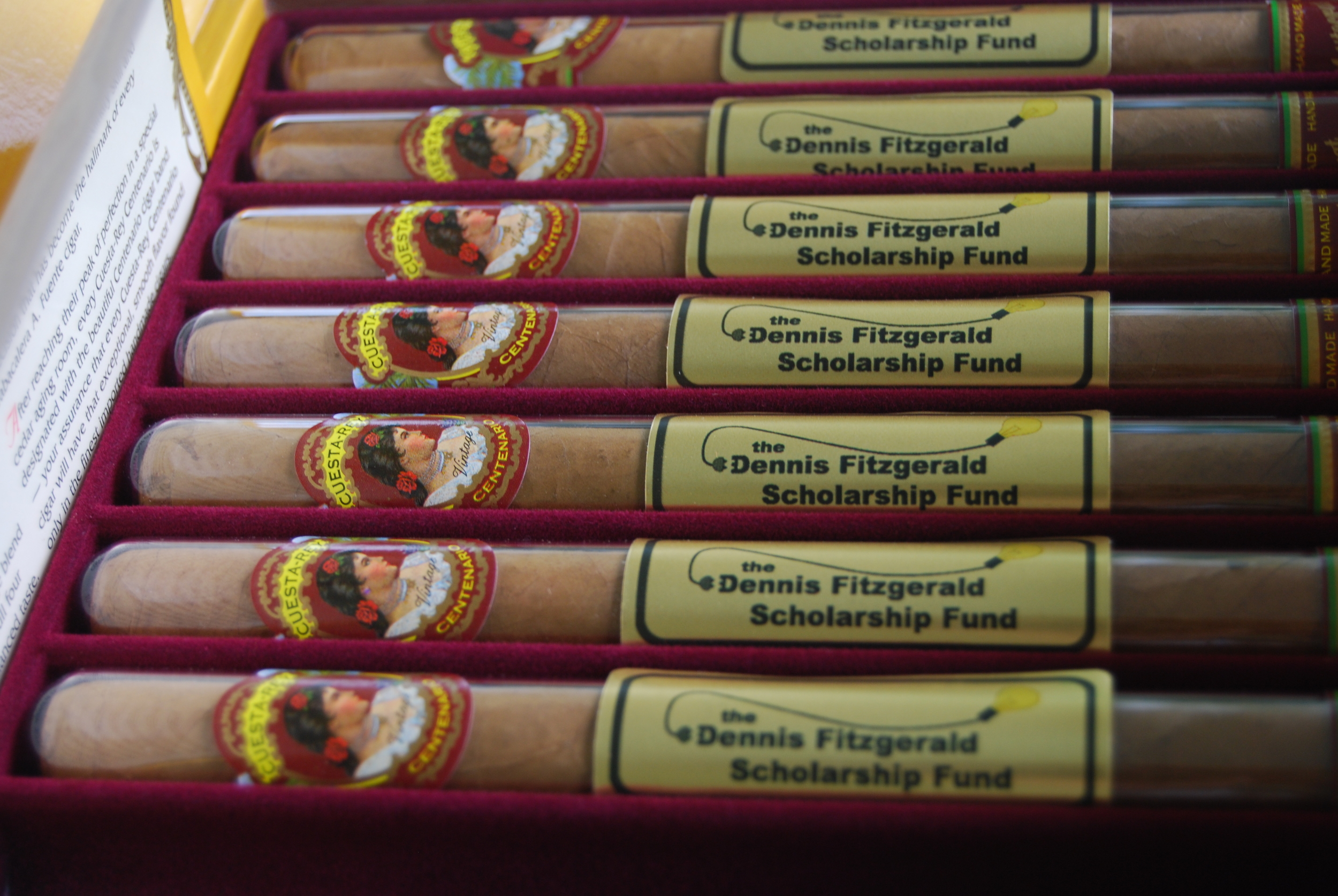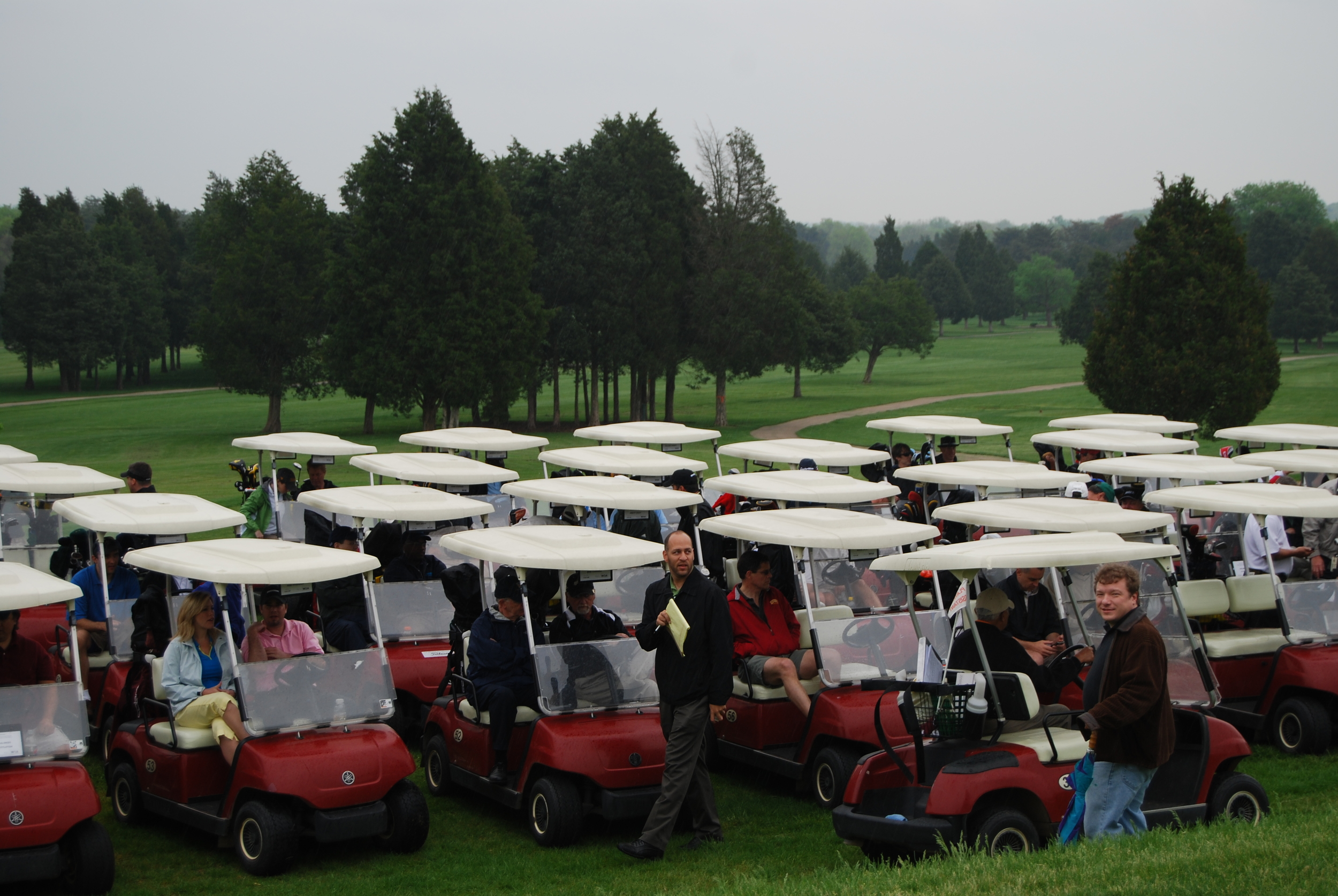 Register for our 9th Annual Golf Tournament Today!
Register Today!
Registrations are now being accepted! Our 10th Annual Dennis Fitzgerald Scholarship Fund Golf Tournament will be taking place Thursday, October 18th, 2018 at the Westfields Golf Club. We are actively seeking sponsors for this year's golf tournament, so apply today! Sponsors will receive their company logo on the giveaway t-shirt, as well as a plaque of recognition. For more information, please see the Tournament drop-down link on our site navigation. Register today!
Welcome!
Thank you for visiting the website for the Dennis Fitzgerald Scholarship Fund! We are working very hard to provide support to select individuals through scholarship funding in their electricians studies. This website has been created to organize contributions and to display information about upcoming charitable events that we hold. Thank you for stopping by!